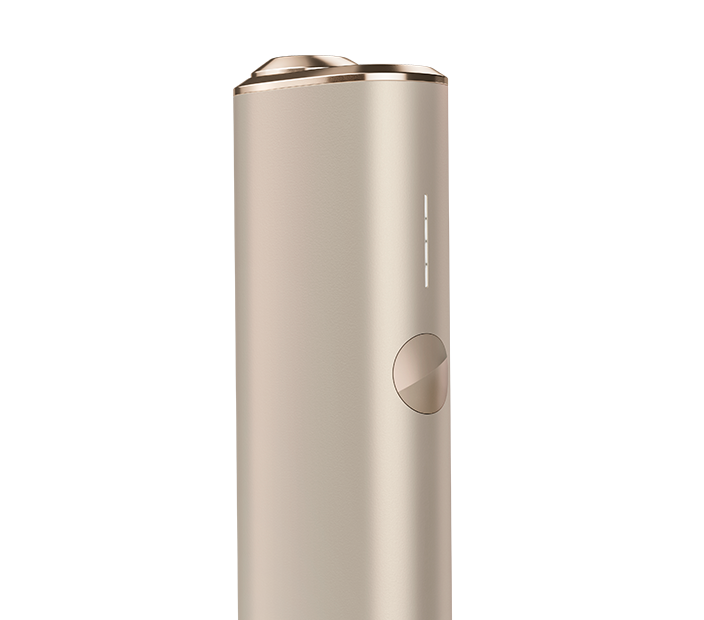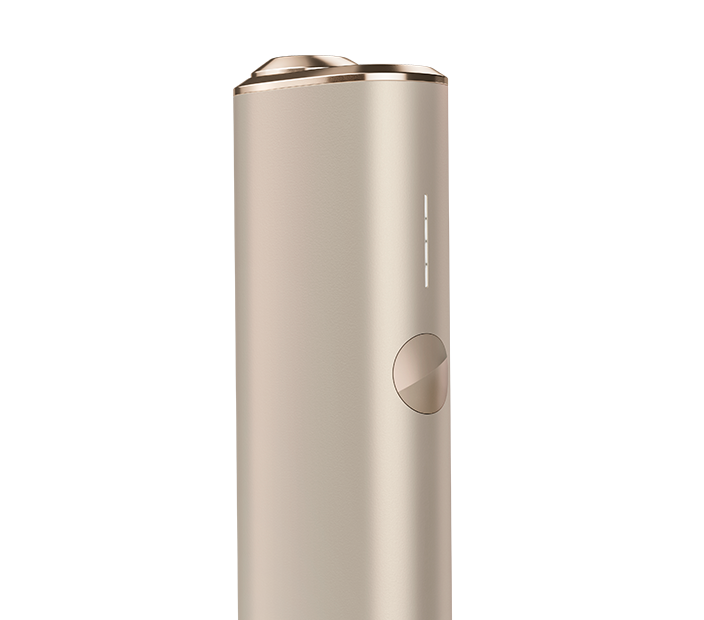 IQOS ILUMA ONE
IQOS ILUMA's innovative SMARTCORE INDUCTION SYSTEM™ heats tobacco from within the SMARTCORE™ tobacco stick for an altogether better, cleaner and more pleasurable experience.
Accessories
Specially made for IQOS ILUMA.
Hard to choose?
Compare the IQOS ILUMA range to see which device is right for you.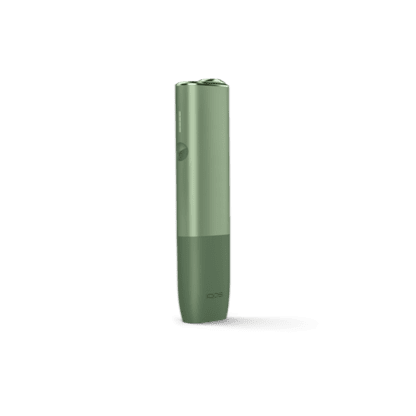 New
IQOS ILUMA ONE
Pocket-sized and ideal on the go.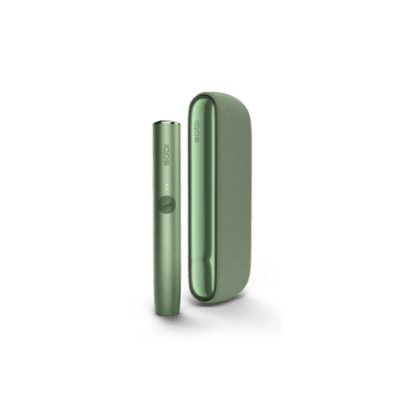 New
IQOS ILUMA
Effortless and enjoyable.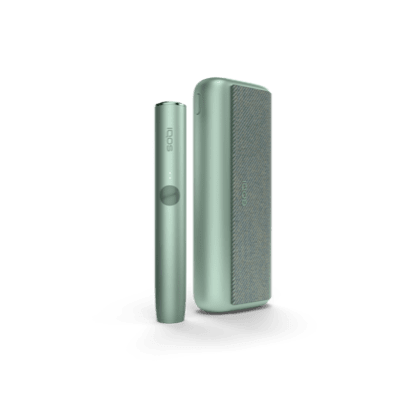 New
IQOS ILUMA PRIME
Compare and buy