Your personal IQOS advisor
A helping hand in getting to know IQOS.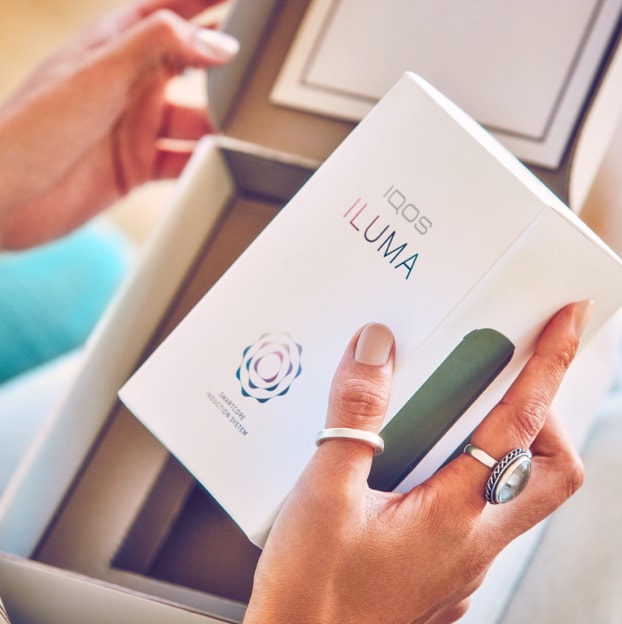 A little help to get you started
Discover the difference our team of IQOS Advisors can make as you switch to IQOS. From sharing tips to help you get started with your new device, to being on hand to answer your questions, your IQOS Advisors is here to guide you and help you take the next step on your switching journey.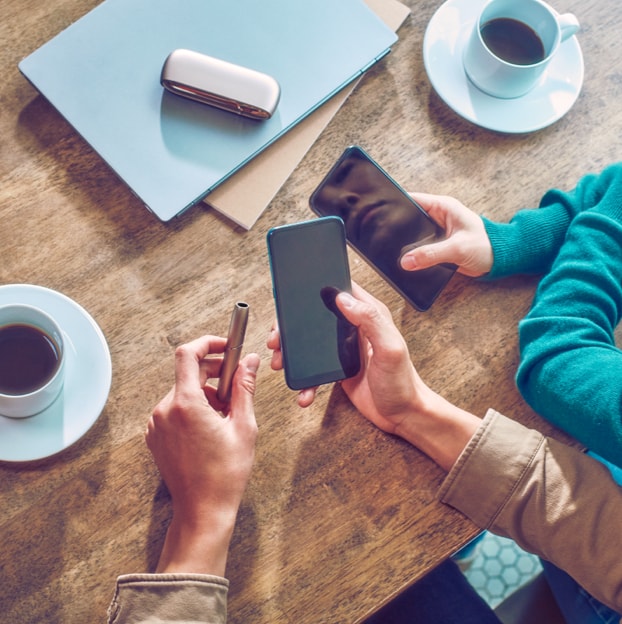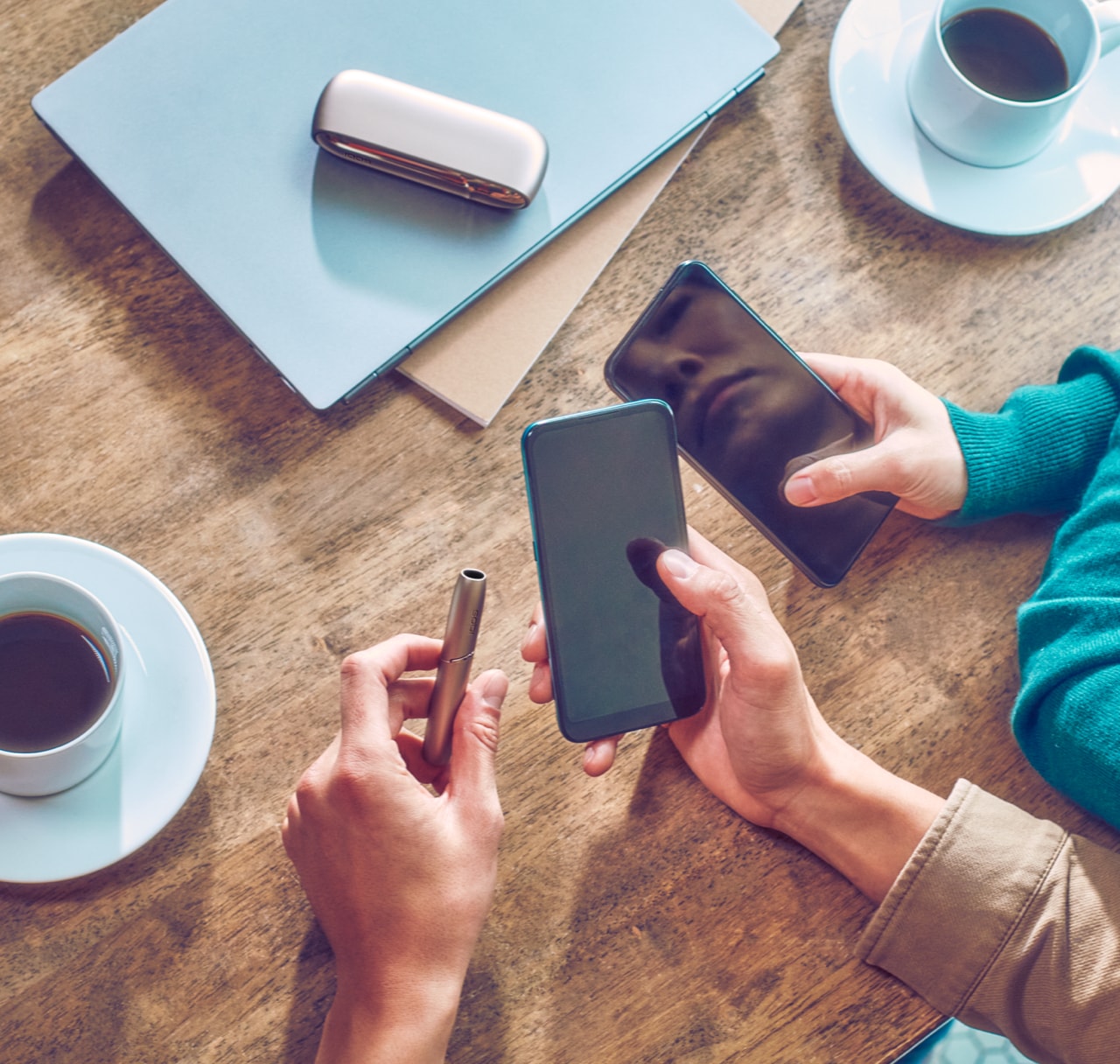 The proof is in the numbers
Our personal coaches have worked with thousands of smokers just like you. Their one-to-one service has helped lots of adults to switch to a better alternative to continuing to smoke with IQOS.
Ready to make the switch?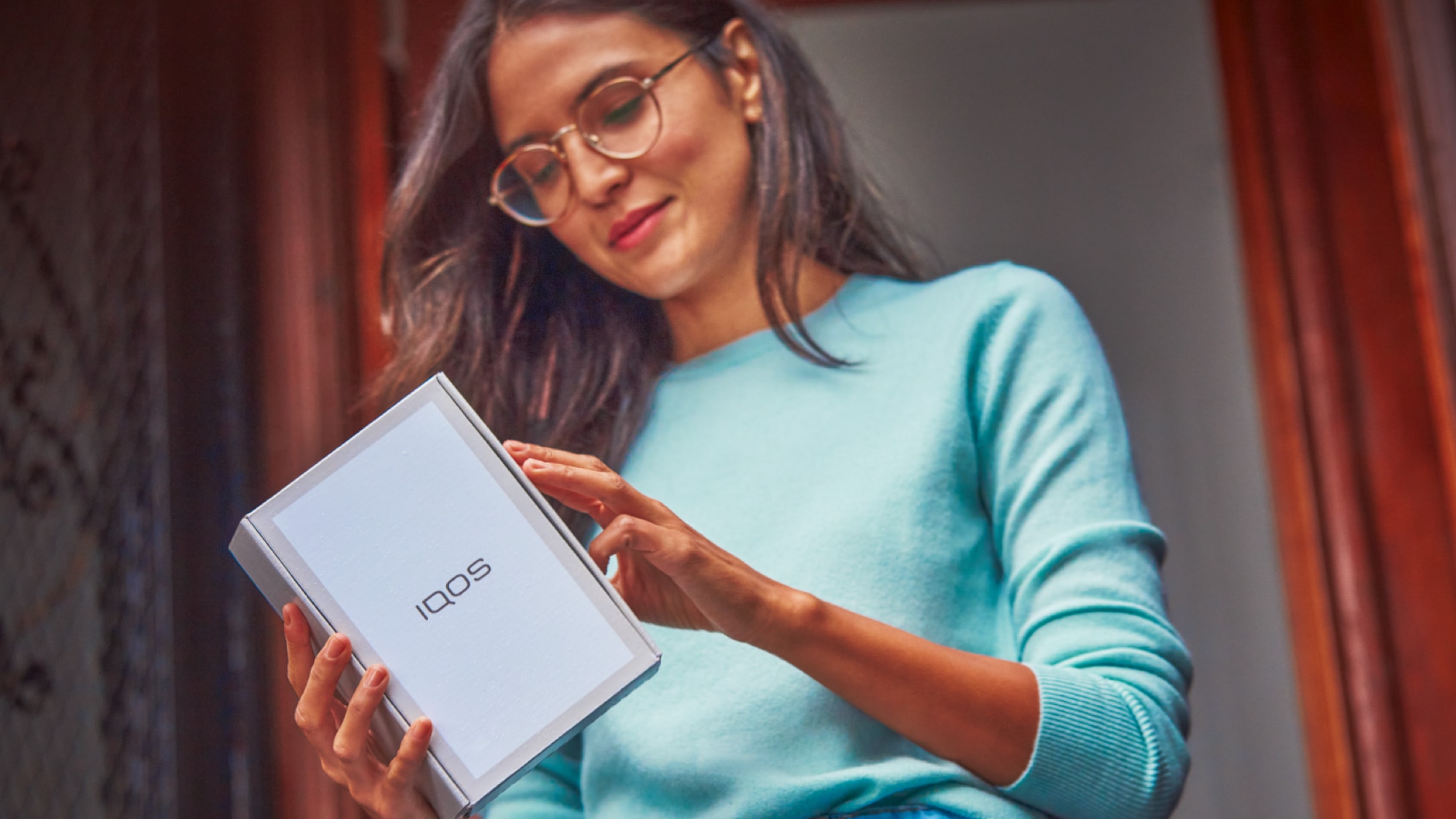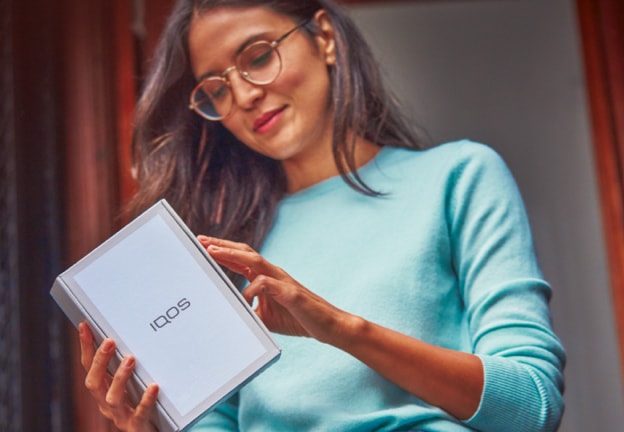 Remember you won't be alone. Your IQOS Advisor will be in touch to help you get started. All it takes is a click.
Something we haven't covered?
We count with several customer care channels.