Care you can count on.Privileges to inspire you
We're by your side as you take the next step on your journey with IQOS
Try
Get support
Enjoy privileges
Create an IQOS account, register your device, unlock your extended care and support
Discover more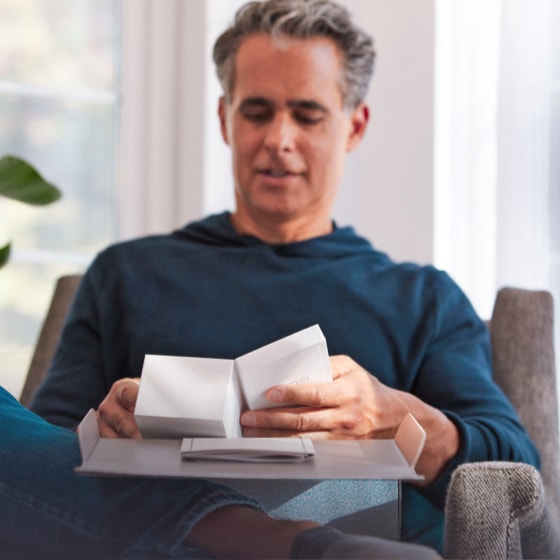 Try
Request your free trial, with the support of an IQOS personal advisor.
Try IQOS at home
Try an IQOS device at home for 14 days and discover the taste of real tobacco heated, not burned.
Discover IQOS in-store
Our experts are on hand to walk you through the basics and get you started on your IQOS journey.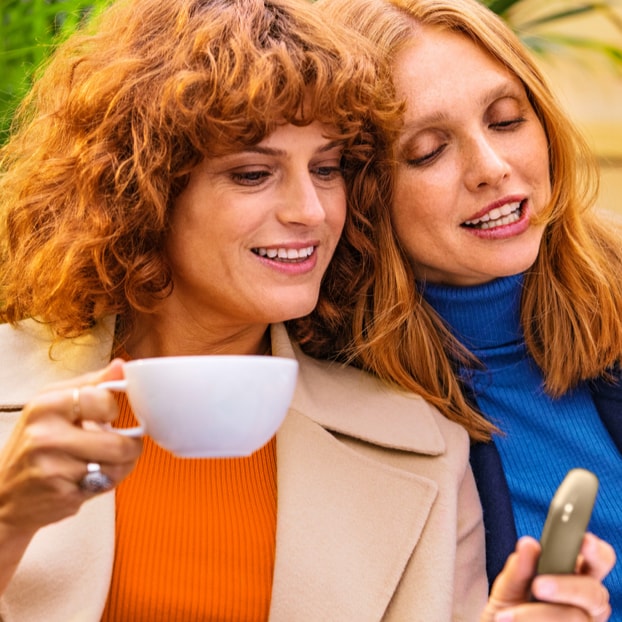 Experiences are better shared
With our Referral program when you recommend IQOS to an adult friend*, you can both be rewarded.
Refer a friend
*Adult smokers who would otherwise continue to smoke or use other nicotine products.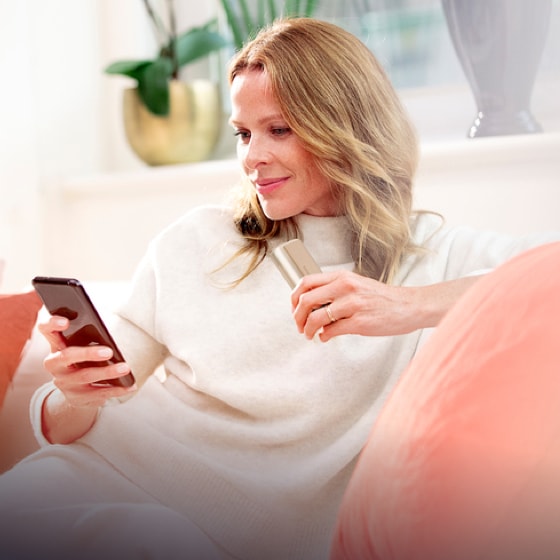 Get support
Get all-round support from the moment you choose IQOS.
Online guidance
How-to videos, step-by-step guidance, tools and techniques to help you get the best from your device.
Your personal coach*
Enjoy one-to-one support as you get set up with your device with your personal IQOS coach.
Troubleshooting*
Online troubleshooting tools for you to fast-track fixing your device.
*Services available upon device registration. Terms and conditions apply.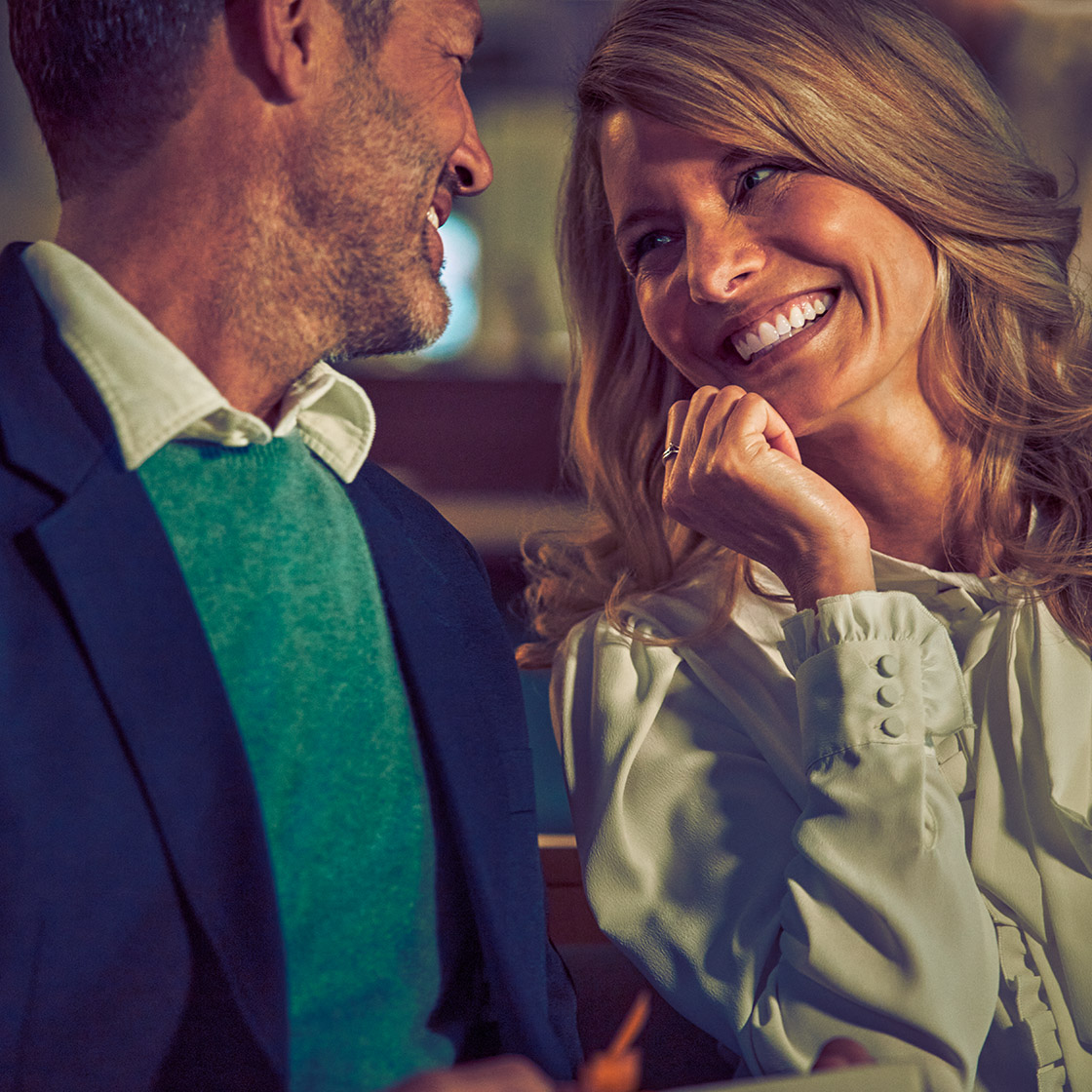 Enjoy privileges
Be welcomed into a world of exclusive offers, inspiring ideas and unforgettable experiences, made to inspire you.
Rewards and privileges
Enjoy special offers on your favourite products, voucher for referring a friend* to IQOS and more.
Unforgettable experiences
Feel the joy of belonging to the IQOS CLUB member's community with invitations to exclusive events, priority access to venues, competition to win prizes and more.
Join IQOS CLUB today and discover just how rewarding being an IQOS CLUB member can be.
*Adult who would otherwise continue to smoke or use other nicotine products.
Got a question?Find the answers in our FAQs
Something we haven't covered?
We count with several customer care channels.