The IQOS tobacco heating technology
The latest IQOS ILUMA breakthrough technology is taking heated tobacco to the next level.
Real advanced alternatives to smoking that bring you a cleaner experience. Now introducing the latest IQOS ILUMA breakthrough technology which is taking heated tobacco to the next level.
Why we choose IQOS: the technology under heated tobacco
Discover why millions of adult smokers around the world have switched to IQOS.*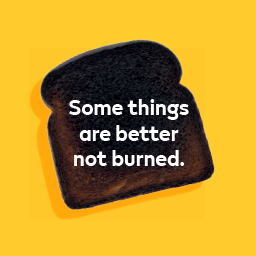 No fire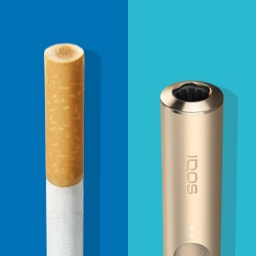 No tar**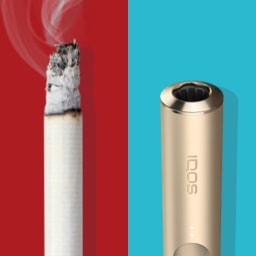 No smoke
IMPORTANT INFORMATION: This product is not risk free and provides nicotine, which is addictive. Only for use by adults.
*Source: PMI Financials or estimates, IQOS user panels and PMI Market Research. Status as of December 2020. IQOS users who have completely quit cigarettes and for whom PMI HeatSticks represent at least 70% of their past 7-day heated tobacco consumption.
**Average reductions in the levels of a range of harmful chemicals (excluding nicotine) compared to a cigarette smoke.
Improved technology, same style
Explore the science and technology behind our range of IQOS heat-not-burn devices.
Changing to smoke free alternatives is very easy
More to discover
with myIQOS
Care you can count on, privileges to inspire you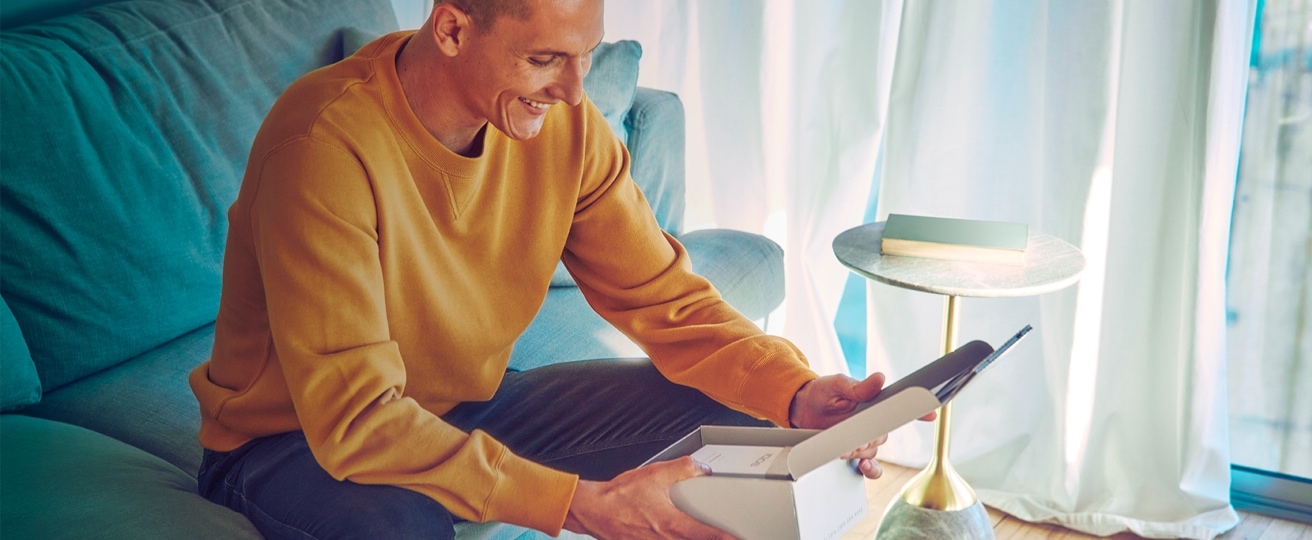 Care you can count on
Access our personal coaches for support on how to get the best use from your IQOS.
Loyalty rewards
Earn points for member offers, device upgrades and exciting benefits.
Peace of mind
Accidental damage protection, rapid replacement and international assistance.